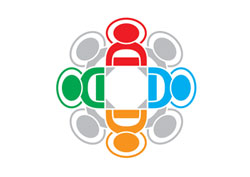 Diverse Options, Inc.'s day services program offers social, educational and recreational activities for consumers during non-work times.

Activities can include daily living skills training, crafts and hobbies, exercise programs, relaxation activities and community outings.

The program incorporates in-house activities and experiences in the community.

Programs are planned based on consumer choice and incorporate individual, small group and large group activities.